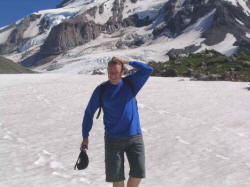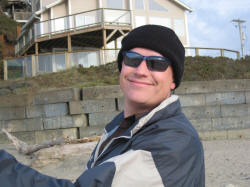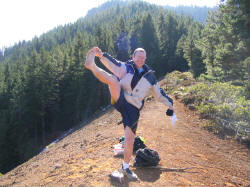 If you need a website promoted check out my SEO services.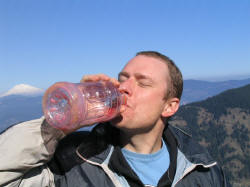 A Fresh Coat Painting Specializing in interior house painting and exterior house painting in the Portland, Oregon metro area. Interior house painting including faux finishing, staining, Venetian/Italian plasters and custom coatings.
Website Design in Portland, Oregon is our specialty. Our Website design team has been designing websites and winning awards since the early days of the web. On our design page we explain the types of Websites we design and outline the steps you should take in deciding what type of presence is right for you.
I saw that Paul E Schroeder had written this article and was amused by the name similarity. By the time I finished reading it I was far from amused. I encourage you to read it.
Let's Stop This War Before More Heroes Are Killed
By Paul E. Schroeder
Paul
E.

Schroder

If you are searching Paul Schroder in Portland, Oregon you may have just found him. My cousin Paul W. also lives in town so please note, I am Paul E. Schroder.

Does this goofball to the left look familiar? If so, you can contact me at paul_schroder@webpotential.com or (503) 626-3114

I stay busy with my Portland, Oregon house painting business, Fresh Coat Painting and with my website design, hosting and promotion company webpotential.com.

But I manage to get out quite a bit also. Hiking as in these pictures. Biking is also one of my favorite activities. I've gone on Cycle Oregon a couple of years with a great group called the Love Brothers and my sister Tanya Schroder

Here are some other photos I have online:

Some writing and old school work